I've had the opportunity to collaborate with some of the most amazing brands.
I would love to help your brand share your unique story. I enjoy helping brands connect with their customers on a deeper level. Collaborations not only inspire your customers, they also invite new customers into your brand story.
Today, our attention is divided more than ever. Every interaction with your target market needs to count. I want to help you be as engaging as possible.
Here's how I can help.
Lifestyle Videos
I've created for brands such as Birch Benders, Truly Grass Fed, and New Chapter just to name a few.
Social Media Posts
I also enjoy developing a social media strategy for brands. Whether it's a stand-alone series of social media posts or in conjunction with a video or blog, I can work with you to develop a strategy that will be most effective for your brand.
Blogs and Recipe Development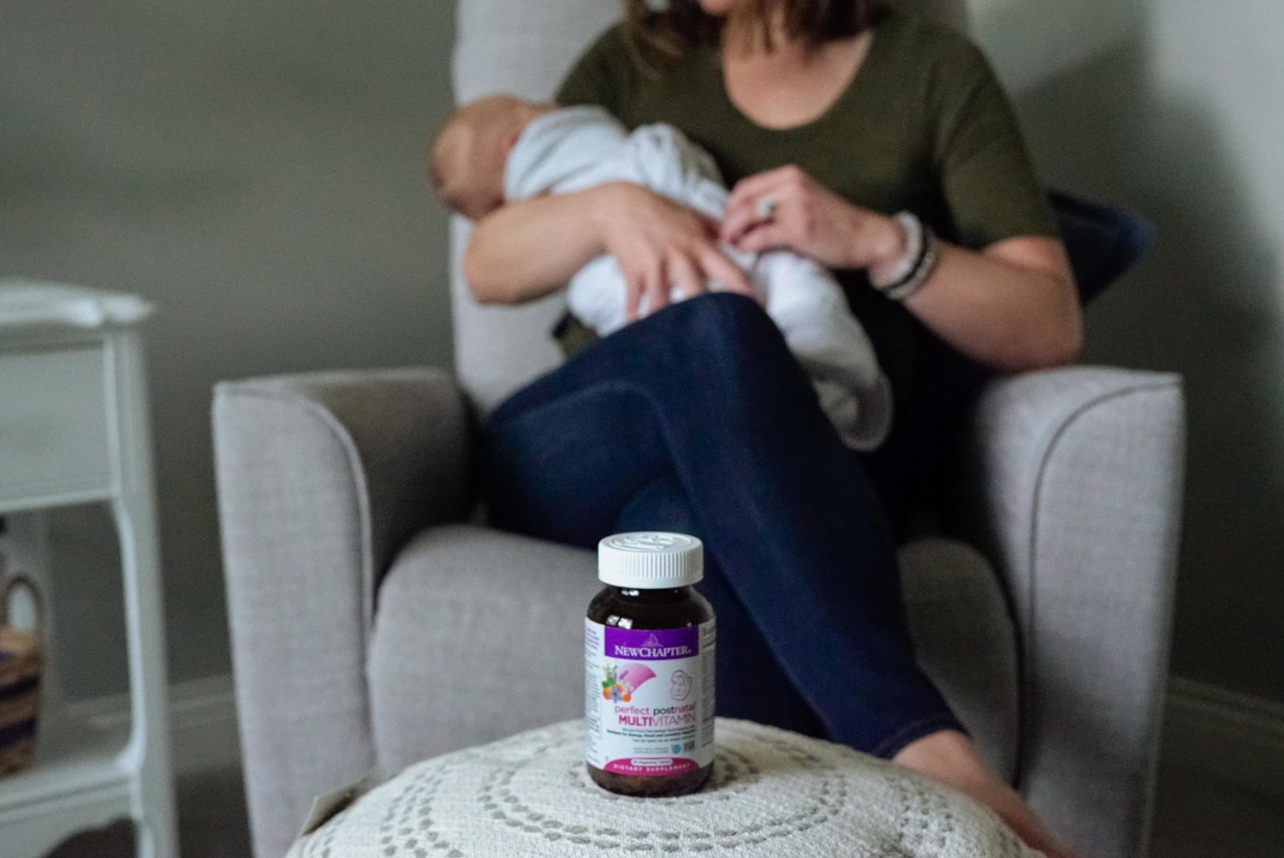 Benefits of Taking a Postnatal Vitamin
Content collaboration with New Chapter vitamins & supplements.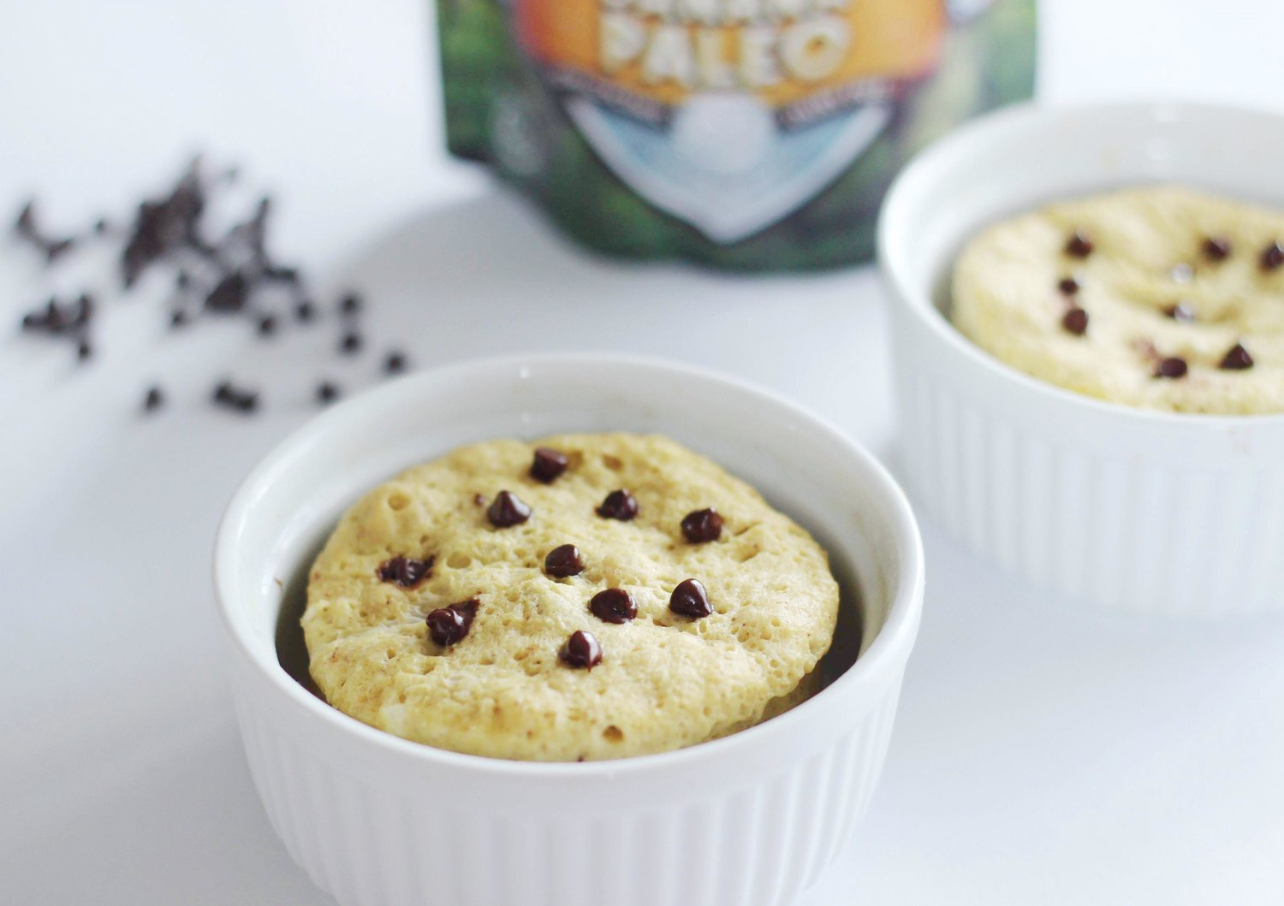 Banana Chocolate Chip Mug Cake
Mug cake recipe developed using Birchbenders Paleo Banana Pancake mix.